Oxygen Retreat's private and gated community offers the most luxurious villas and mansions in Dominican Republic. We'll help you choose the right accommodation for you or your group to assure the perfect experience.
Perhaps you want total privacy on your own or with your group. Maybe you'd enjoy being part of a retreat already underway with other VIPs. Anything is possible with the flexibility that Oxygen Retreat extends out to you.
Below you can take a look at just a sample of the accommodations available to you.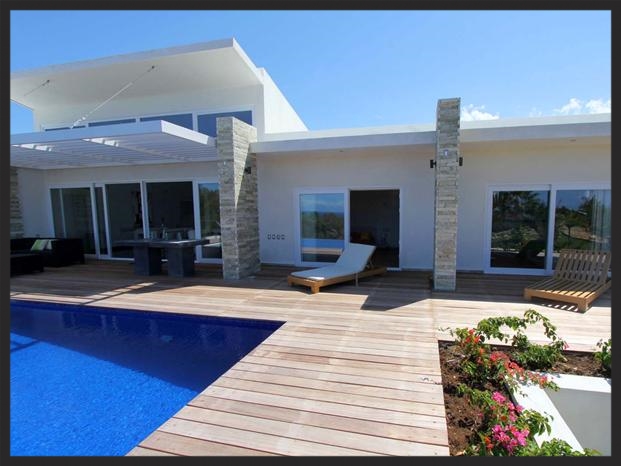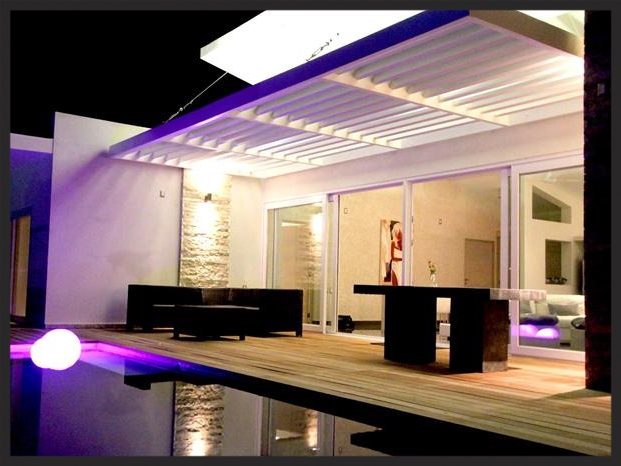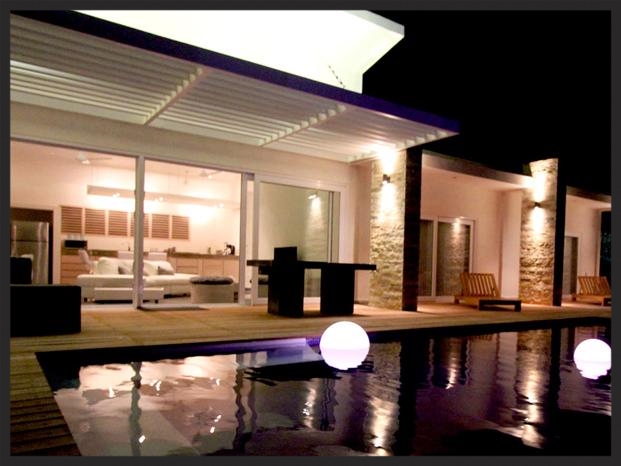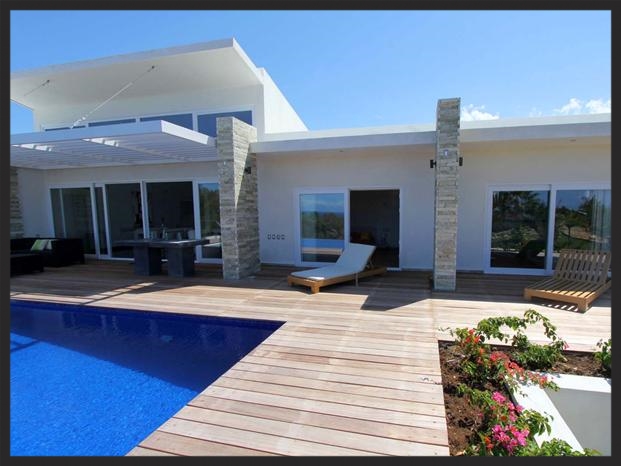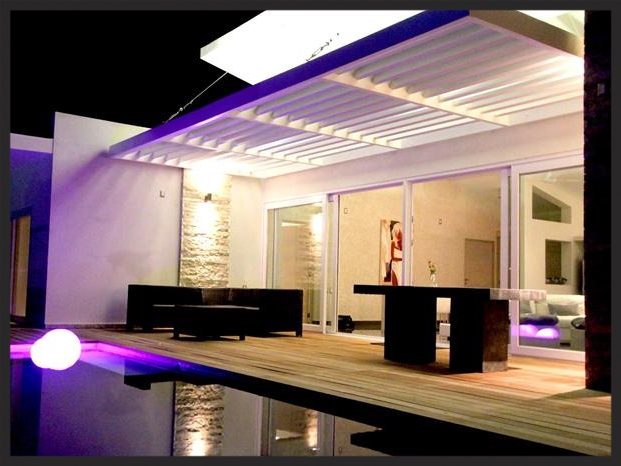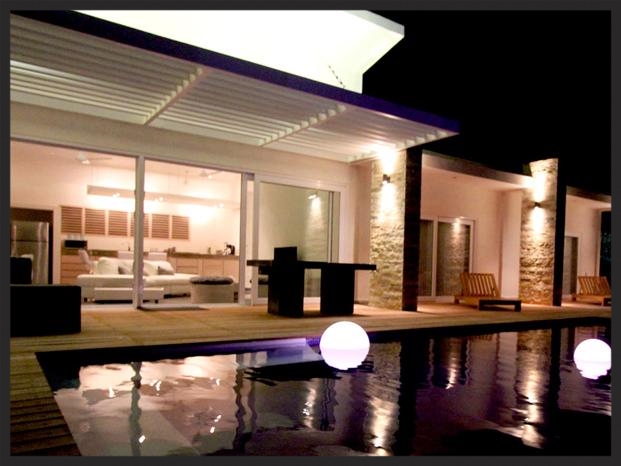 Let us know how you'd like to experience your retreat and we will find just the right place for you and/or your group based on the occasion or preference.*